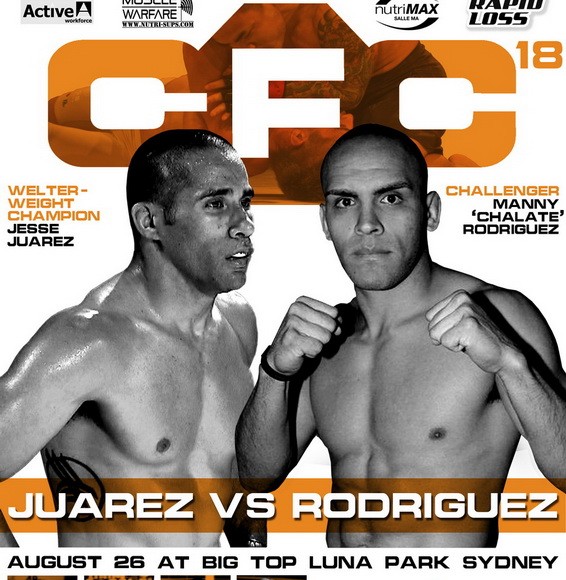 Four of the guys will be fighting on the next CFC show which will be in Sydney on August 26th. The matchups will be:
Kian 'Karnage' Pham vs. Mike Lim (u57kg)
Josh 'Major' Payne vs. Michael Morcombe (u70kg)
Mo Kandeel vs. Regan Wilson (u77kg)
Adam Sarkis vs. Jamie Rae (u84kg)
All the boys have been training hard and looking to bring home a win for themselves and everyone at the gym. Good luck to them all!